Unlimited Landscaping
"Giving You Unlimited Possibilities for your Outdoor Living"
WELCOME!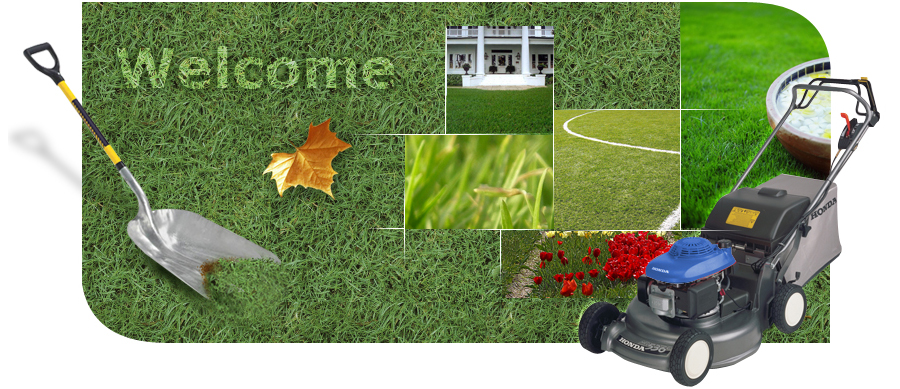 Make the most of your outdoor living space with Unlimited Landscaping and Turf Management, Inc.You can count on Unlimited Landscaping to help you get the thick green lush lawn you've always dreamed about. This site gives you everything you need to enjoy Unlimited Landscaping possibilities for your outdoor living!
· Review details of your treatments
Ø Customize your lawn program. Get your lawn ready for each season.
· Make secure payments
Ø All your properties you trust Unlimited Landscaping with can be handled in one click.
· Get great ideas
Ø Improve your outdoor living space with helpful tips and recommendations.