Welcome to our Customer Access Website!
Here, you can: make a payment, request an estimate or a service call, enroll in AutoPay, see your past services and technician recommendations, and see what services are left to be completed. If you have an offer code, you may choose that option. If you do not have an account, you can create one today and utilize all that our website has to offer!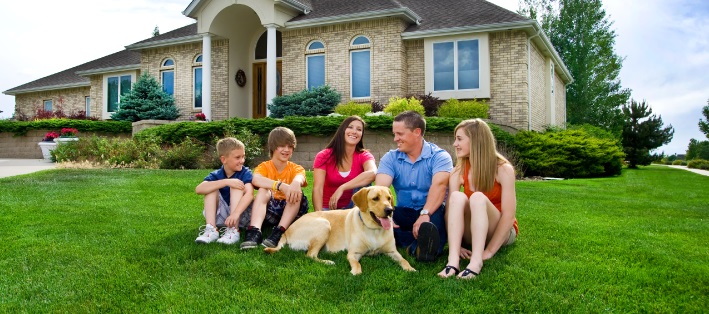 American Turf & Tree Care is a family-owned and operated business that has been in the lawn and tree care industry since 1982. We have an in-house team of experienced lawn and tree care experts who will provide you with a lawn service which is customized to your lawns specific needs. We believe that every lawn is unique and needs extra special attention. Our customized lawn service is designed to keep your vegetation healthy, keep insects off your trees, and to give you a lush, green landscape to escape to. Our lawn care experts will analyze the condition of your lawn, get a clear and comprehensive understanding of the ground, grass and vegetation, weeds, insects, turf density, and exposure and will develop a customized lawn solution to meet your specific needs.